I hate arts and crafts. Don't invite me to a paint and sip party unless I can be left out of the painting. In elementary school, I was labeled as having difficulty with "small motor skills" such as using scissors. I don't think it was a problem with my small motor skills as much as being left-handed and despising arts and crafts. I remember returning to the third grade classroom after recess and seeing the white and orange Elmer's glue bottles out on our desks. "Oh, God," my eight-year-old self thought, "nothing good happens when the damn Elmer's glue is out." I hated cutting pictures out of magazines, I hated pasting them to poster board, I hated coloring and drawing, and I hated anything that had to do with construction paper. Don't get me started with art projects involving marshmallows and toothpicks. I knew I hated all that shit from the time I was little.
I think that our schools today might do a better job of serving our more intellectually and artistically-oriented students (like myself) if we concentrated a little more on the application of concepts to issues and a little less on the application of macaroni to construction paper.
This may just be a personal preference of mine and I'm speaking only on behalf of my own perspective, but I think as much attention should be paid to meaningful, experiential, embodied, performative educational experiences rather than to the creation of physical artifacts. 
I much preferred the time we spent reading and writing and I was totally in love with dance from the age of seven. My free time at home was spent typing stories on the computer (I loved words but writing with a pencil in school hurt my hand and being left-handed meant the side of my hand was perpetually smudged with graphite). I especially loved performing entire ballets and recitals alone in the kitchen with my little boom box while the rest of the family watched TV in the living room. My favorite childhood Christmas gift was always music on audio cassette, such as entire ballet scores of The Nutcracker and Swan Lake. I couldn't use scissors well but I could spell "Tchaikovsky." 
What can I say? I was born with the very same personality, attitude, and interests that I have today. I always knew what I liked and what I wanted to do.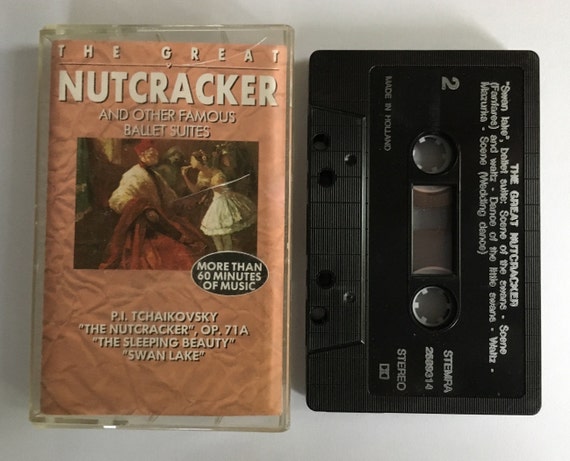 As a dance teacher and English professor, I have spent my life cultivating these interests that were present in childhood and now I have the conceptual and linguistic vocabulary to make sense of the connections between writing and dancing and, later, teaching. All of these–my life's passions–are instances of performance. They are all instances of creation before an audience in ways that directly put one's thoughts, behaviors, and subjective experiences on display. I live for moments of encounter rather than the creation of artifacts whose existence persists permanently, though inanimately.
My most recent definition of performance is as the production of a work that is created and destroyed at the same time. At the moment of its rendering, performance is brought both into and out of existence. But unlike many presences in our lives that we might mourn upon their ceasing to exist, performance is entirely different–its immediate passing from our grasp is the source of profound liberation. We are transformed by performance, as are our audiences, for the effects of a performative experience do linger, but we are immediately freed to focus on the next. Our mistakes and shortcomings are as fleeting as the moments themselves, and yet our triumphant achievements can still be reiterated and grow in their transformative power.
We always have the next encounter to look forward to. We always have another opportunity to create ourselves anew. Every time we step on the stage, we stand to enact a brilliant new transformation.
The ephemerality of performance is the source of its magically creative potential and its powerful forgiveness. Performance–lived moments that are even less than temporary–invites reiteration such that growth is virtually automatic. Each moment is a blank slate begging to be transformed. 
No one doubts the performativity of dance. It is the most ephemeral of the arts. Dances–as artistic pieces–only exist while the dancer's body is in motion and even then, movement is defined by change, hence why I refer to dance's existence as "less than temporary." It lives entirely within subjective experience. There have been sophisticated attempts to notate choreography, but notation of choreography will never be total in what it puts on paper and the mere act of memorializing a series of steps is hardly the capturing of a performance. Even video recordings don't place the viewer within the lived experience of a fleeting performance in a real time and place.
So how can I characterize writing as performance as readily as dance? Surely writing is the creation of a product that endures, isn't it?
I will take on this question in my next post!